Joel Davies (b. 1997) is a photographer based in London. With a background in communication design, his people-led practice focuses on ideas of community, belonging, and our relationship with the environment.
Next to his photography, he works in a creative partnership with Alice Lengereau. Their work together can be seen at
aliceandjoel.com
︎
︎
︎ +447826555809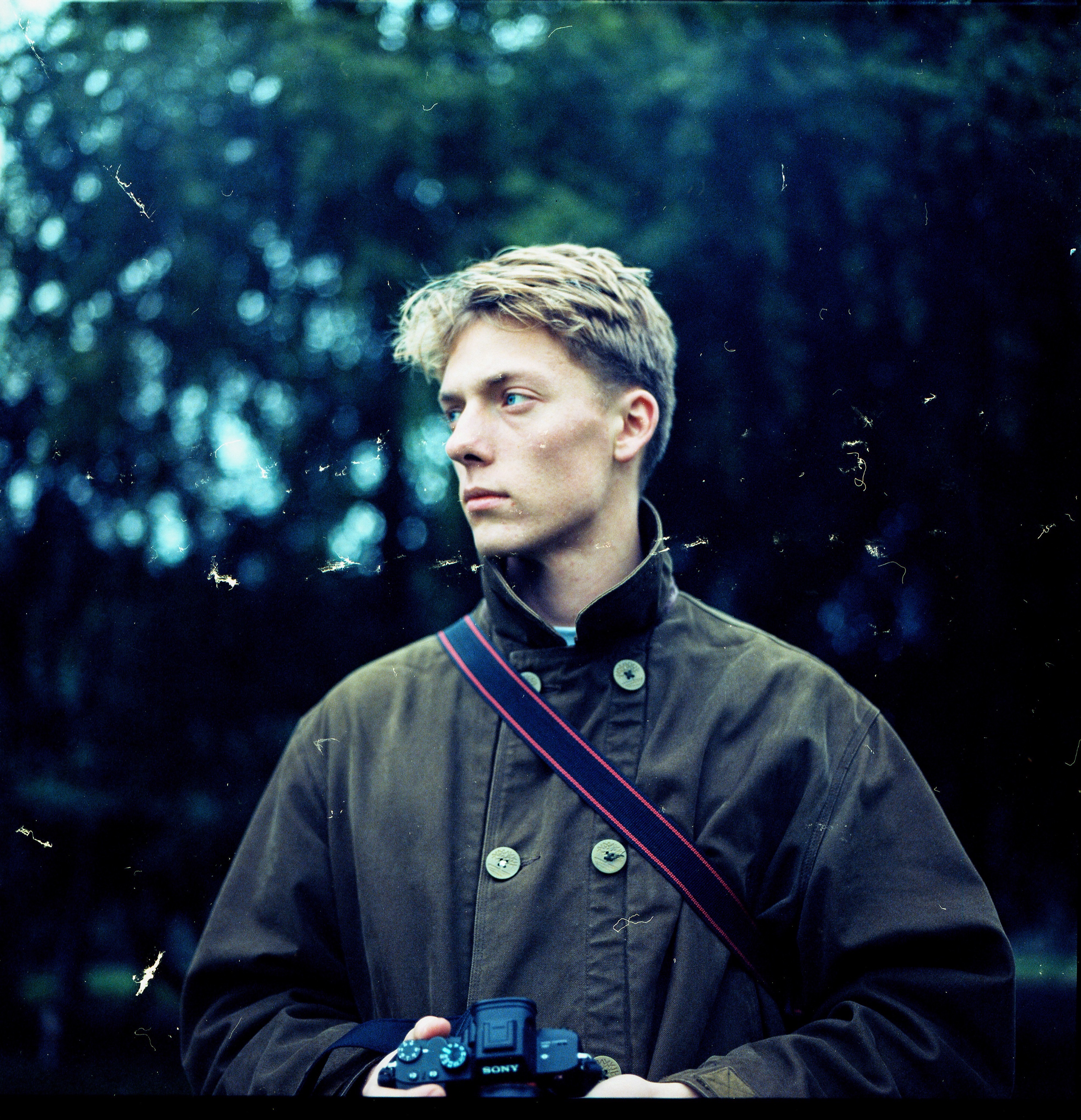 Exhibitions

2019 –
WPO Travelling Group Exhibition
, Espace Photographique De Sauroy, Paris –
Adieu
2019 –
Sony World Photography Awards
Group Exhibition, Somerset House, London, and
Ginza Sony Park
, Tokyo –
Adieu
2018 –
The Great Leveller
Solo Exhibition, Central Saint Martins, London
2017 –
Xiloreportage, Rimini 2017.
Group Exhibition, Rimini, Italy